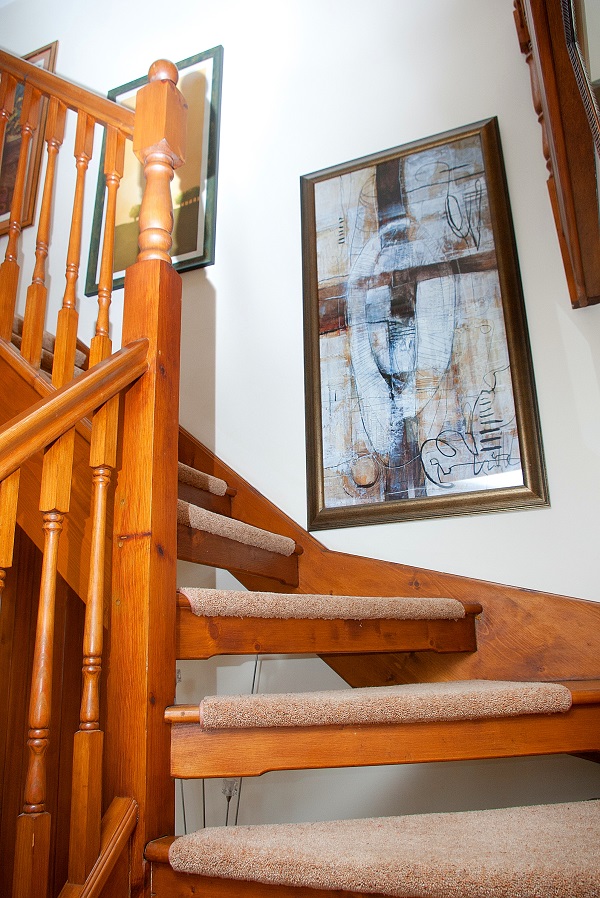 Testimonials
We are always pleased to get feedback from customers and below is a small selection of some of the comments we have received.
We would like to thank Ian and his staff for their professional, friendly and speedy service. Their price was very competitive and we would not hesitate to recommend them.
Michelle Masters
I got Ian and his team to supply and fit laminate flooring in my home and am extremely pleased with the results. As I own another property which I have decided to sell on now I have asked Ian for a quote to replace the flooring in the whole house. Friendly, polite and offering a personal service at a good price. Just as Ian had promised.
Mark Cooper
I wouldn't hestiate to recommend Ian and his team to anyone.
James Williamson
I think they're great! Friendly and efficient! Thanks to Ian and his fitters.
Richard Perry
I am extremely pleased both with the quality of my new carpet and the level of service I received. No high pressure sales tactics just good honest advice.
James Login
James did a wonderful job of fitting my new carpets downstairs and on the stairs and landing. I was particularly worried about my cats who are not used to strangers and he showed great concern about this and was most considerate.
Kanta Chauhan